Coating and Casting Service
Your One-Stop-Shop
Zacros provides services where we apply coatings on customer films, and also extrude customer's resin blends onto other base films, and provide them back to the customer.

Have a developing product but lack the capital investment to scale it up?
Undecided on the best way to develop your product?
Rather than doing it alone, in-house, collaborate with us!

We at Zacros provide total support from developing the optimal coating and casting technology to mass scale manufacturing for your applications.

Our coating and casting services are focused on delivering the following added-value to your product:
Not just testing - We provide total coordination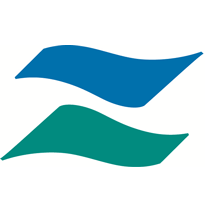 We have performed coating services for over 50 years,
and 30 years of that was in making materials for electronic components.
Zacros is your partner of choice!
We welcome customers at any stage of product development.
For example, you have a resin blend in development but no machine to test it on.
Maybe, you have an idea for a film but you are having trouble choosing the right base material.
Regardless of where you are in your product development, feel free to consult with us.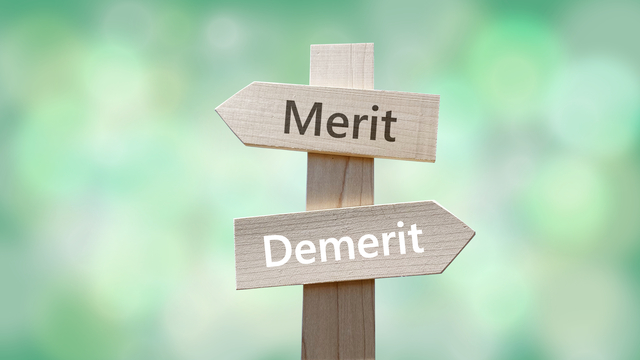 Advanced Material Processing
Zacros has a long history of being the first to use advanced materials in consumer and industrial markets.

JAXA, Japan's space program needed a resilient yet light material to construct a solar sail for their space probe.
It needed a resilient yet light material, which could absorb minute amounts of sunlight in dark places.
The solar sail needed to be extremely thin to reduce payload of the rocket, but durable enough to expand to absorb enough sunlight.

Zacros accelerated their development program for this application and after much optimization, succeeded in coating a polyamide based composite film which was the ideal material for IKAROS' mission.
IKAROS is still in flight as of today, continuing its search since 2010.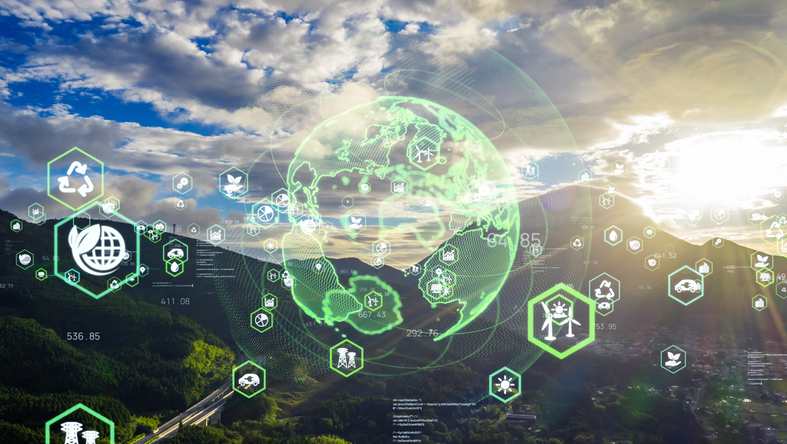 Development Acceleration
Material converters typically outsource much of their work, leading to slower delivery times.
Because Zacros has brings numerous development processes in-house, we can complete development work for your product much faster. We design and fabricate our own film roll holders in line with the customer application.

In recent years, discovery and development of advanced materials has led to innovation in material applications.
Among these, there are materials that are especially difficult to process.
One such material, LCP, which is known to have great potential in use with 5G applications, but once a rip is formed in the film, it continues to tear, ruining the entire film roll.
Zacros is capable of forming this difficult material at 10, 9 and even 6 μm thickness, and maintaining even thickness throughout the roll. Through our versatile technology, and Zacros ingenuity, we will help customize and optimize your application.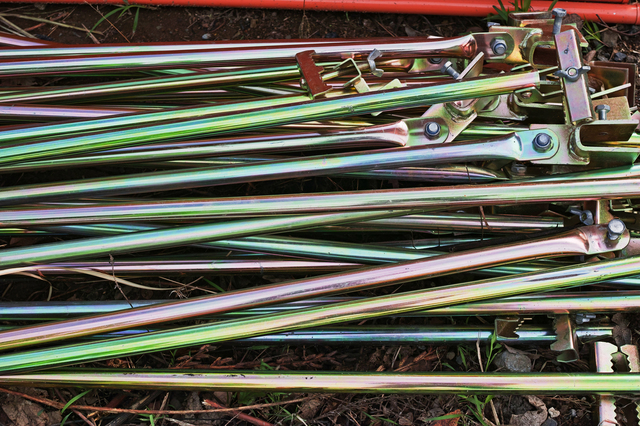 Extra Care for Electronic Components
- Quality management used for precision instruments is applied to our products
- Class 100 clean production rooms
- Customization for photosensitivity and various curing processes
We fully support your application from product development to quality assurance.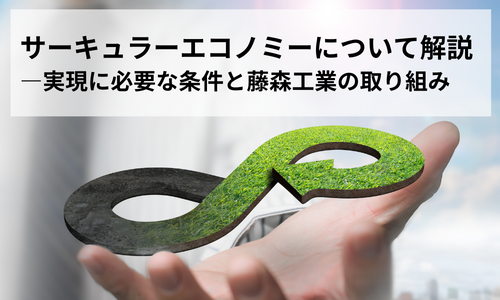 Zacros utilizes know-how cultivated over 100 years to solve your problems and innovate new products.